Domina Villas – Almyrida Crete
Traditionally, the fishing village of Almyrida in Crete, retains a simple charm and a Cretan atmosphere.
The resort is around of a pretty bay with sandy beaches. Almyrida has all you need for relaxing holidays, and it also makes a very convenient location for exploring Western Crete's many attractions. Domina Villas situated in a quiet location with sea view.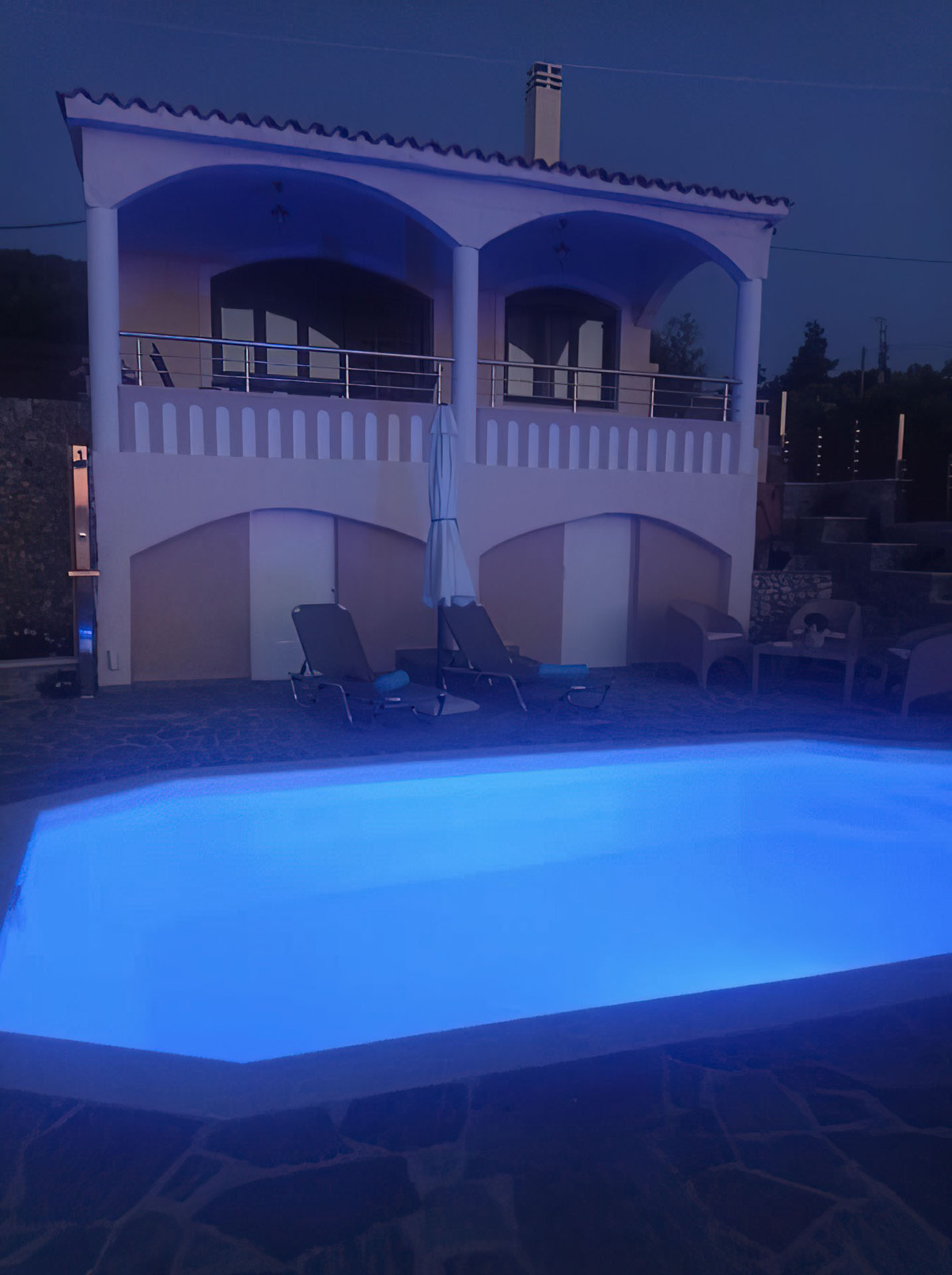 A spacious shady balcony at the front of the house ensures plenty of space for relaxing, alfresco eating or for whiling away a few hours on a sun bed.
Excellent value 2 bedroom houses situated in a quiet location with sea view, within walking distance 5 minutes from the beach and all facilities.
The houses stand side by side amongst pretty gardens and all are built on one level. For those who are seeking privacy is the ideal place to relax and enjoy the sea view.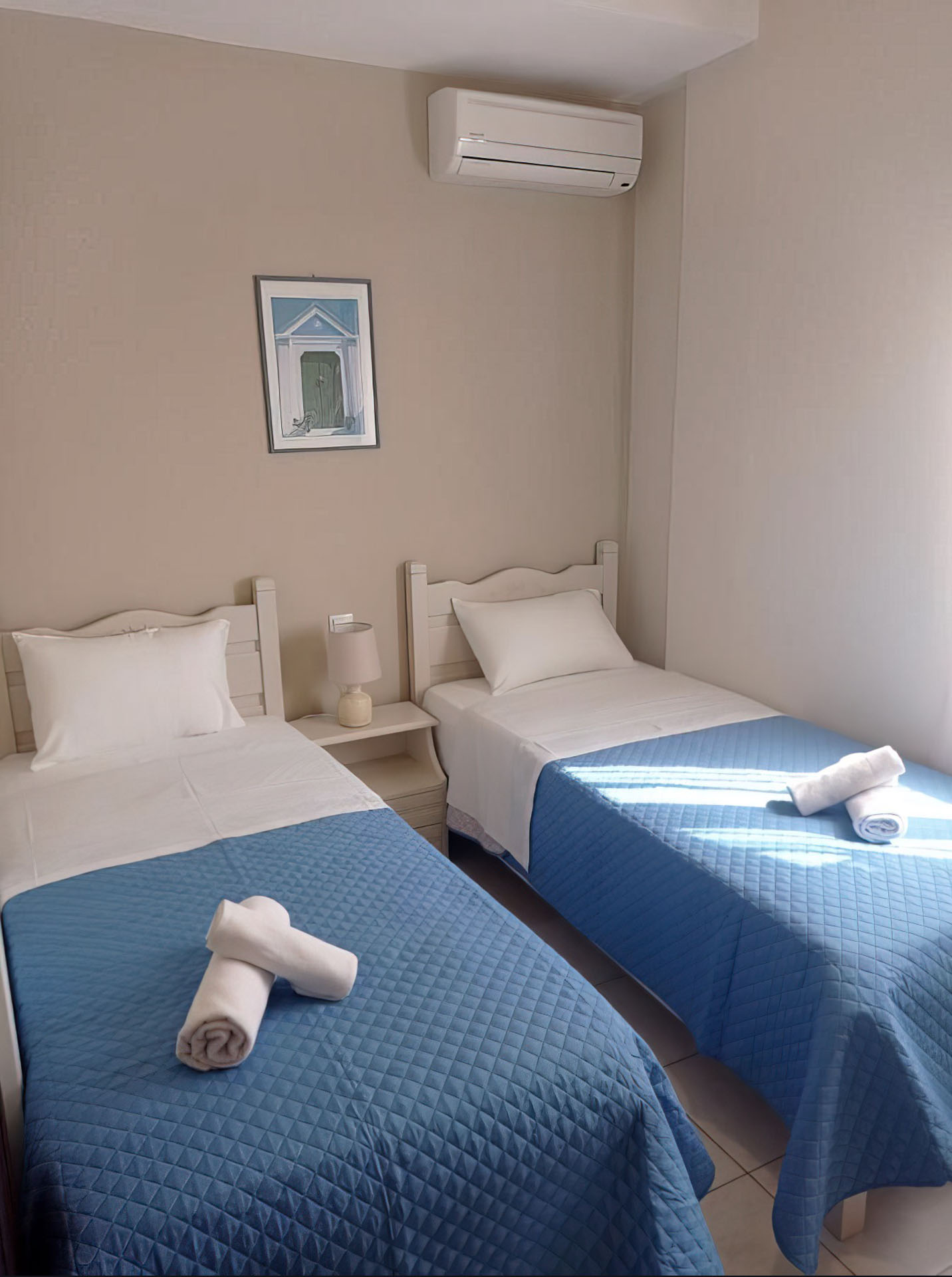 Domina Villas welcomes you warmly
to enjoy your holidays and all the comforts in the best way!
Facilities & Services
Most popular facilities